My brother called me a couple weeks back. Asked if we could take his oldest son for a little birthday trip. He had his 15th birthday on the 1st. How could I refuse.
Saturday morning we left Blacksburg and made one stop for supplies. Pulled into Bramwell ATV resort about 10:00 am. Hit the trails and we were off.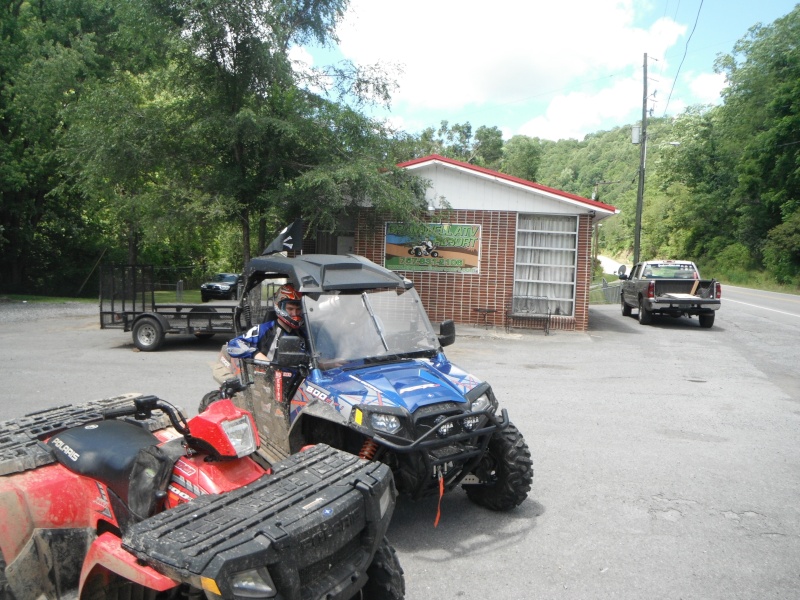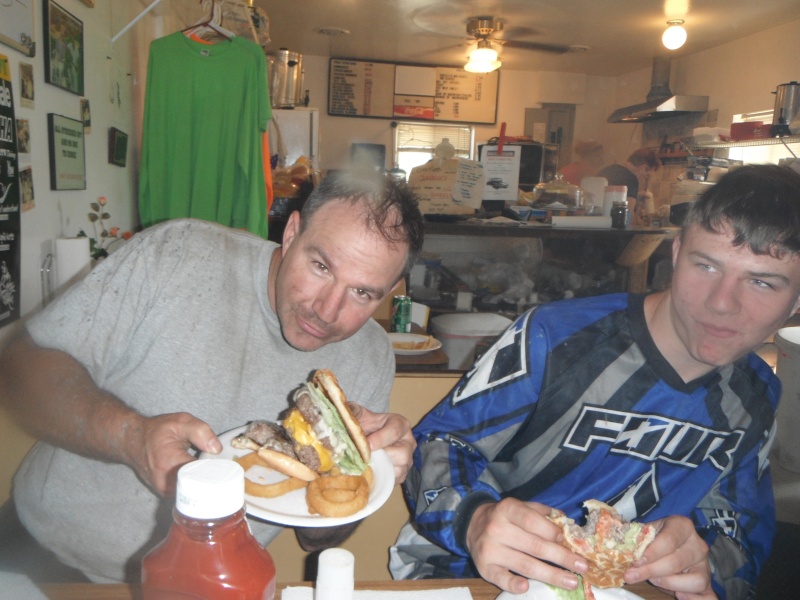 Hill top for a Redneck Burger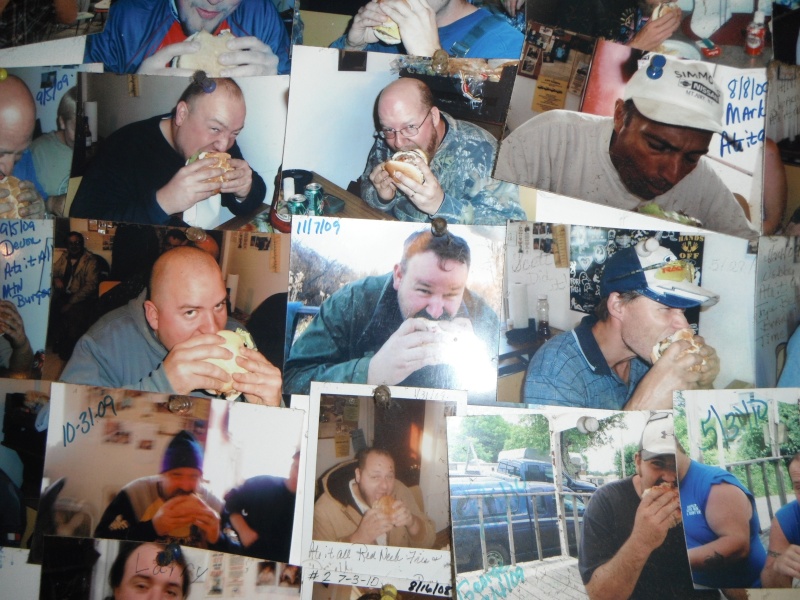 Looks like it has been a while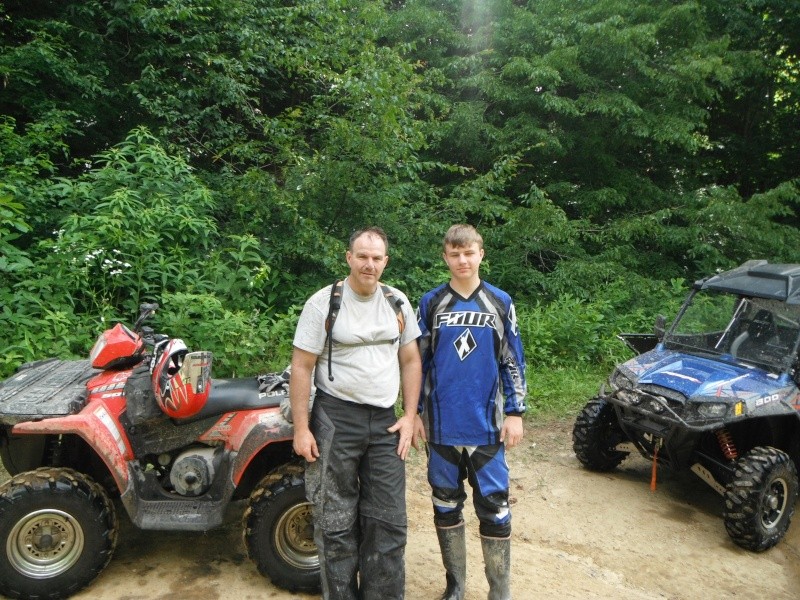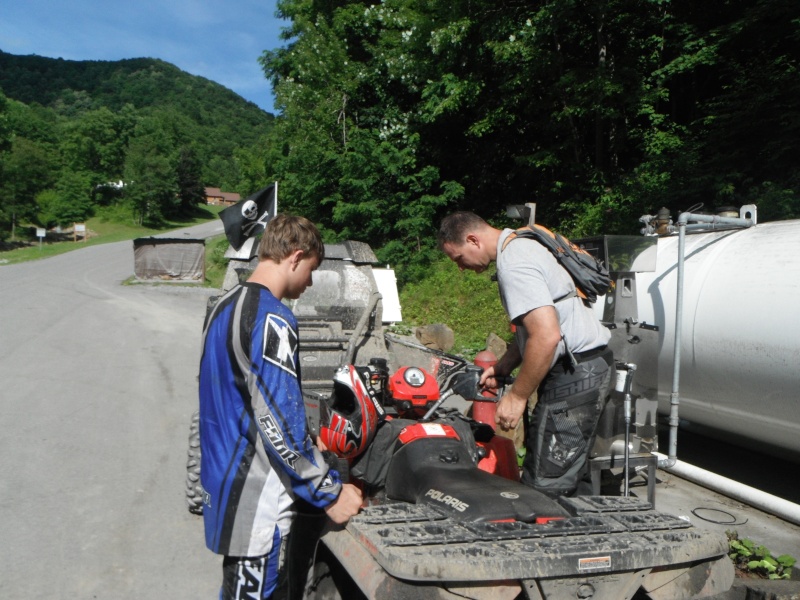 Fuel stop
Not a ton of photos on Saturday but we had a good time put down about 60 miles. We went to the creek trail and the steps.